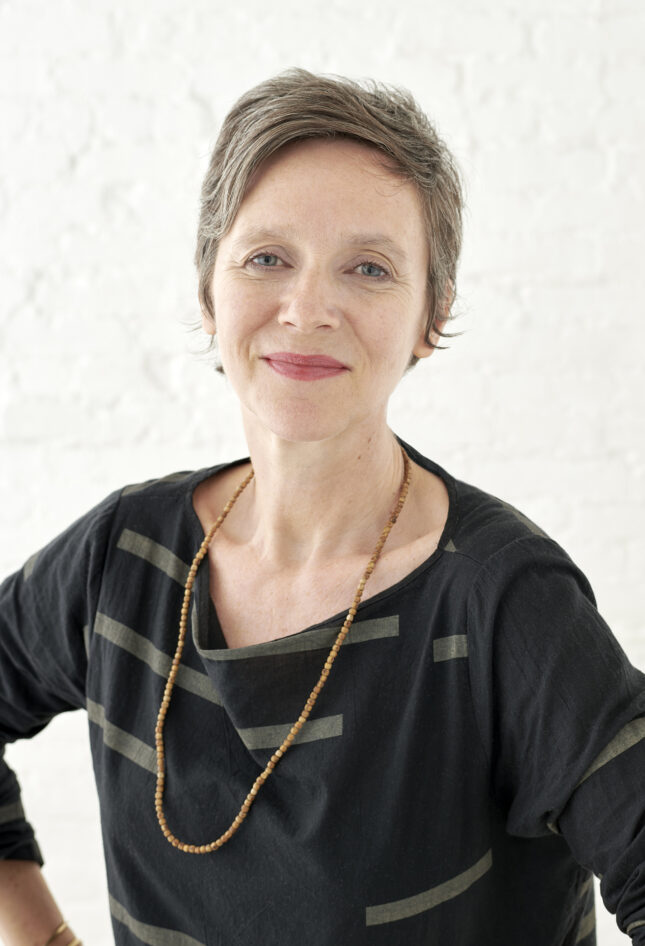 Claudia Pearson has been illustrating her entire life and her work has been published internationally in magazines such as The New Yorker, The New York Times, Elle, and Travel & Leisure.
In 2008 Claudia's first children's book, entitled Tribal Alphabet, was published and it has won a Silver Moonbeam Award and The Stuart Brent Award for its contribution in promoting multi-cultural awareness in children's literature.
Claudia now brings her 20 years of illustrating commercially to a range of products for the home. Inspired by her love of great food she has created a collection of tea towels, prints, greeting cards, and books.